Brolly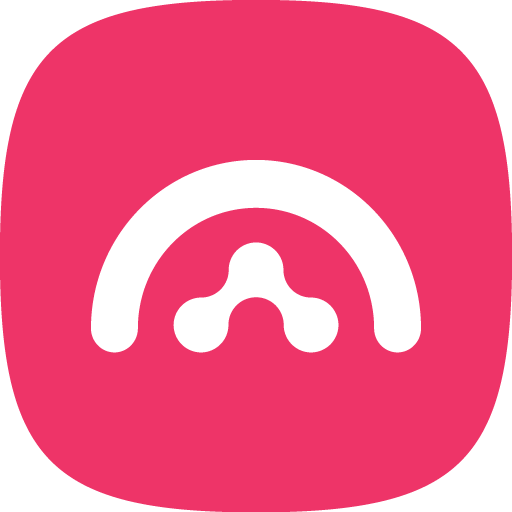 By Brolly
Archive your social media records to ensure your organization is compliant with recordkeeping laws. The Brolly app helps social media teams meet legal and regulatory requirements with a secure archive that's a delight to use, packed with features, trusted by the government, education, and private sectors.
App Info
Available For:
Free, Professional, Team, Business, Enterprise
Requirements:
Brolly account
Category:
Compliance, Featured, Free, New, Financial Services, Business Services & Agencies, Utilities, Healthcare, Government, Higher Education
Videos and Screenshots
User Guide
Key Features
Simple, intuitive compliance that runs in the background
Real time capture including context and metadata, links, images and videos
Archives new posts and comments along with every edit, deletion and hide action
Tagging, notes and advanced search for full visibility and an enriched archive
Set alerts to notify you by email when key words or phrases appear in your social media
Manual or scheduled exports of your archive to upload into your eRDMS
Supported Social Networks: Facebook, Instagram, Twitter, LinkedIn, YouTube
Created by
Brolly
Brolly's archiving solution solves the problem of social media records compliance in your organization's digital transformation landscape. Trusted by federal, state or local government, education, financial services and other regulated sectors, Brolly bridges the gap between recordkeeping compliance and the way you use social media to engage your customers.