ClickDesk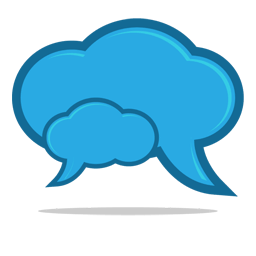 By ClickDesk Live Chat Services
ClickDesk Live Chat app is now available for Hootsuite. It allows ClickDesk customers to reach out to their clients and resolve issues immediately whenever they report any issues on Twitter.
App Info
Available For:
Free, Professional, Team, Business, Enterprise
Requirements:
ClickDesk Pro or Enterprise
Category:
Free, Customer Support & Engagement
Videos and Screenshots
User Guide
Key Features
Send chat invitation to Twitter users and help them resolve their issues
Verify the user is logged in with the target Twitter account
Created by
ClickDesk Live Chat Services
ClickDesk is a Live Chat software that can be installed on any website. The web site owner can use it to interact with their visitors and convert a visitor into a potential customer, thereby increasing sales.