Filtr8 Feeds and Magazines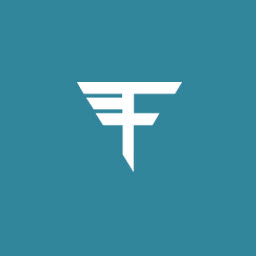 By Filtr8
Filtr8 combines the subject-based content discovery with an intuitive research capabilities so you can easily curate and share the engaging content highly relevant to your industry and to interests of your audiences. And now you can enjoy this stream of high-quality content directly in your Hootsuite dashboard!
App Info
Available For:
Free, Professional, Team, Business, Enterprise
Category:
Free, Find Content
Videos and Screenshots
Key Features
High-precision content discovery for your highly specific subjects
Sort your stream by date, relevance, or popularity levels
Publish the best picks from your stream into your Filtr8 Magazine
Share your magazine as a standalone web page or embed it into your web site to grow the audience engagement
Research and share content related to any item in your stream in just one click
Stay up-to-date and get notifications when Filtr8 discovers new items
Created by
Filtr8
Filtr8 develops a context-based, semantics-powered content discovery engine. We bring the hyper-relevant content for your hyper-specific needs to help you cleverly engage, grow and delight your audience.