KAWO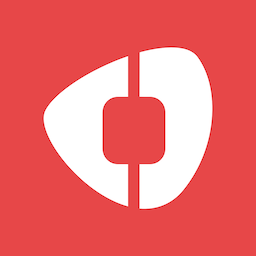 By KAWO
The KAWO app in Hootsuite allows you to easily track your content on WeChat and Weibo. Check in on posts scheduled by your team and monitor the latest stats for your content all within the Hootsuite dashboard.
App Info
Available For:
Professional, Team, Business, Enterprise
Requirements:
KAWO Account
Category:
Analytics & Social Listening, Free, Social Networks & Blogs, Media & Entertainment, Higher Education
Videos and Screenshots
User Guide
Key Features
View your scheduled and published WeChat and Weibo content.
Review stats for the content you've published.
Easily switch between multiple accounts.
Created by
KAWO
KAWO makes brands loved on social media in China, by making it easy for them to understand & connect with their audience.