ReviewInc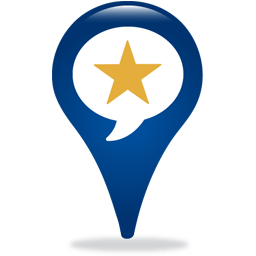 By Synaptive
ReviewInc supports over 200 popular review sites across over 100 countries, and organizes positive reviews for sharing on social media outlets. The ReviewInc app allows you to view reviews, filter the stream to find the reviews that need your response, and share your positive reviews to your social networks.
App Info
Available For:
Free, Professional, Team, Business, Enterprise
Requirements:
ReviewInc account
Category:
Free, Review Management
Videos and Screenshots
Key Features
See a stream of online reviews from over 200 popular review sites in one place, including Yelp, Foursquare and Google Places
Monitor multiple streams of reviews, engage with customers, and share positive testimonials of your business
Workflow tools allow you to coordinate responses to a review across your teams
Multiple account support: manage multiple locations, companies or set detailed filters for the app
Created by
Synaptive
Synaptive develops apps that make managing social networks easy. We're a Hootsuite preferred developer, and have Hootsuite apps for Instagram, Twitter, Youtube, RSS, Google Drive, Dropbox and many more!