Simplebooklet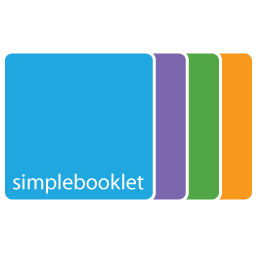 By Simplebooklet
The Simplebooklet app in Hootsuite allows you to make web booklets from scratch or convert your existing PDF marketing collateral. Easily share your booklets to your social networks, track the number of views, monitor engagement via analytics and more!
App Info
Available For:
Free, Professional, Team, Business, Enterprise
Category:
Free, Create Content
Videos and Screenshots
Key Features
Make web booklets from scratch to tell your small business story or convert existing marketing collateral into a digital booklet
Easily share your booklets via your Hootsuite social media channels
View your booklets from the Hootsuite dashboard
View analytics on a customer's interaction with your booklets
Created by
Simplebooklet
Simplebooklet was designed to help small businesses reach potential customers on the web across many more channels than just a website in a dynamic and engaging way.