Sina Weibo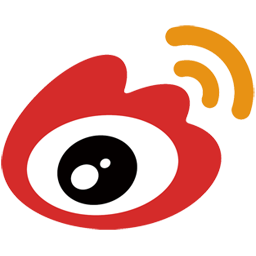 By Klarity Analytics
The Sina Weibo app allows users to search, share, schedule and re-post content, monitor feeds, as well as view and post comments. Users can also share Sina Weibo content simultaneously across other social networks, bridging social networks to create a truly synchronized social presence globally.
App Info
Price:
$4.99
(FREE for all Enterprise)
Available For:
Free, Professional, Team, Business, Enterprise
Category:
Social Networks & Blogs
Videos and Screenshots
Key Features
Share Sina Weibo content to your social networks
Search by keyword in your Home feed, My Posts, Mentions, Favorites, and Scheduled Posts
Post to your Weibos, including pictures
Favorite posts, and view re-posts and comments
View your Weibos and the Weibos you follow
Created by
Klarity Analytics
Powered by a proprietary analytical engine that crawls influencer networks to track, collect, segment, refine, analyse and interpret granular data, Klarity allows you to efficiently and effectively monitor your brand and gather social intelligence on your competitors.